Amore EC – Dancing to Happy Song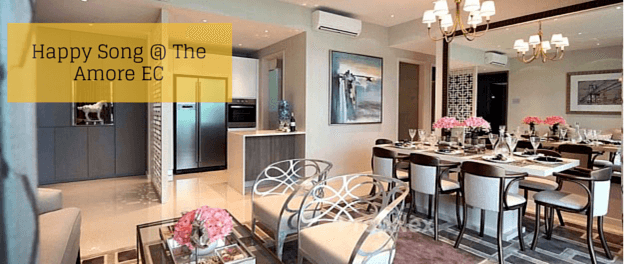 We could not stop laughing when we saw this video created by the Amore EC marketing team of Propnex. It was a good laugh and quite enjoyable to watch. Stress reliever too.
We must congratulate Gaynor, who is the main star of the video clip for producing such a wonderful video. And to all the team members who were in the video, you guys were great too. Got good potential!
Have a view, enjoy the music and remember that Amore EC is now open for sale. Register with us if you are looking for a No-Resale-Levy EC in Punggol.
Enjoy!
[youtube link="http://youtu.be/WepBW4-62cg" width="624″ height="380″]